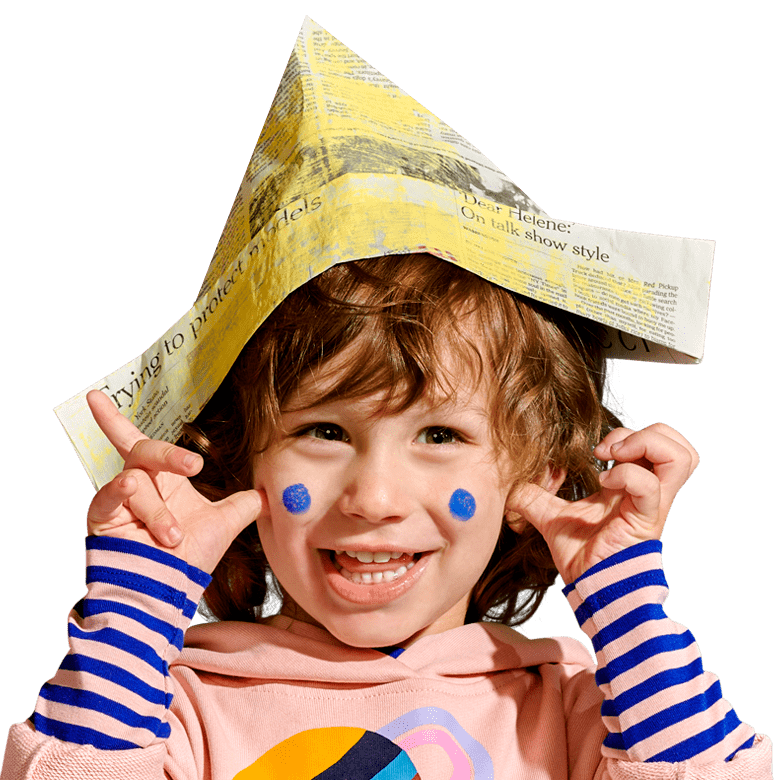 Activities in English for children
Activities in English for children
At Kids&Us we want English to extend beyond the classroom. That's why we have created a universe of activities in English to consolidate their learning experience.
English during the holidays
At Kids&Us we organise activities throughout the holiday periods.
Themed workshops in English
The objective is that the children associate English with their favourite activities.
Learn English at home
Visit our online shop full of games and books in English for all ages.
You might also be interested in…
Our method!
Find out more about the method that revolutionised English teaching
Find out more!