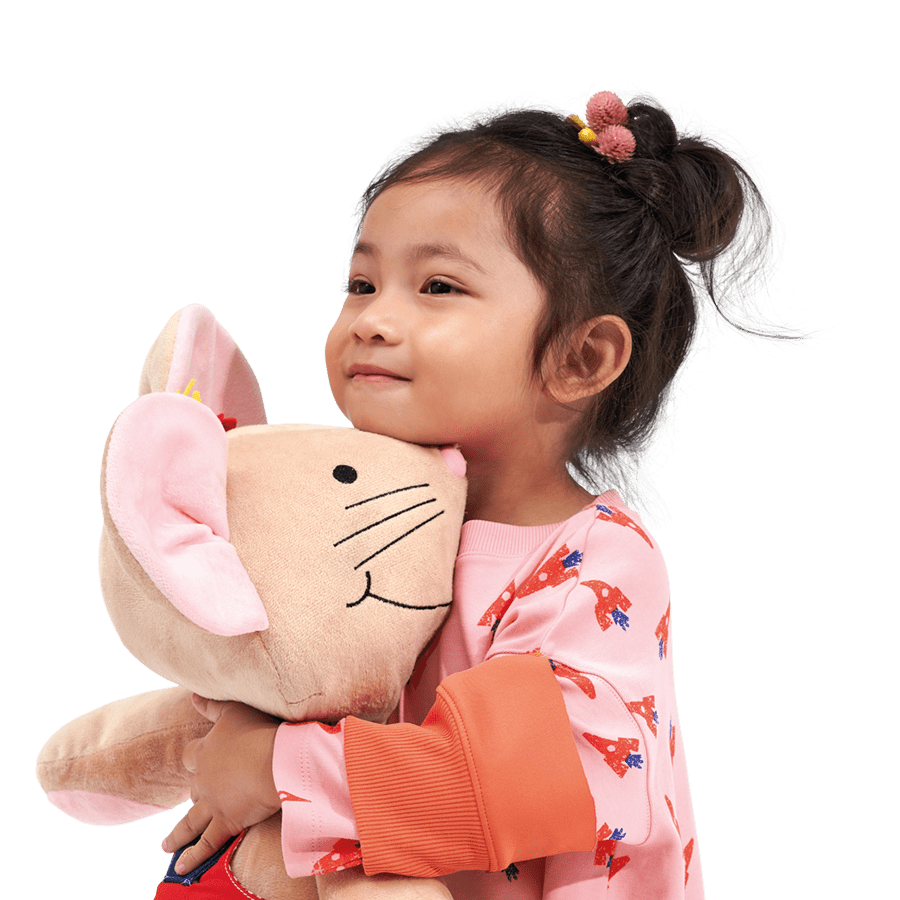 Learn English at home
It is important that the children continue to be exposed to English at home, in a natural way, in their family environment.
At Kids&Us we provide you with the tools to achieve this!
Cela pourrait aussi vous intéresser...
Our method
Find out more about the method that revolutionised English teaching
Find out more!