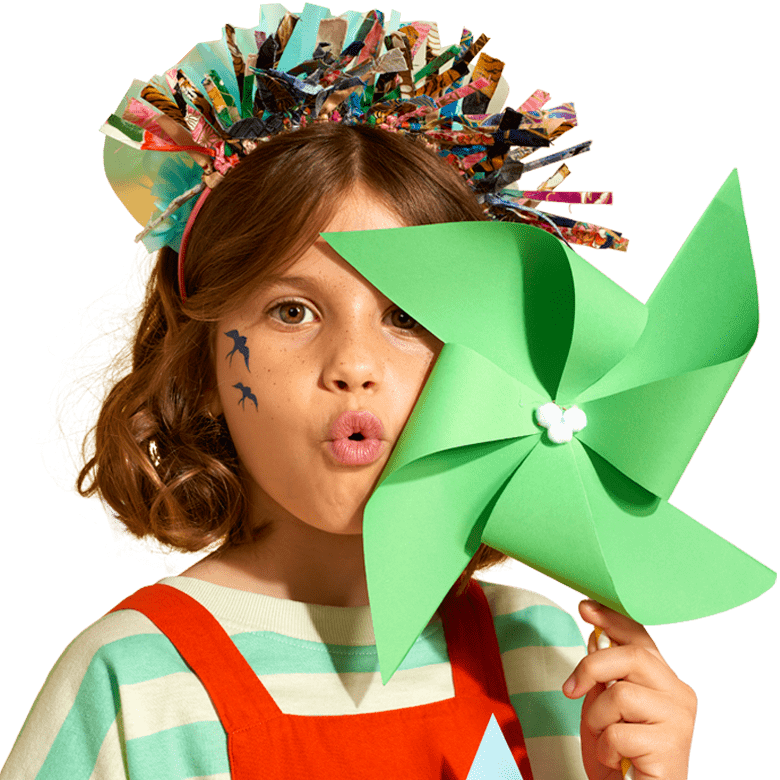 Themed workshops
With Kids&Us learning English goes beyond the classroom.
Choose from our extensive range of workshops in English one which your child would love. Storytelling, science, cooking, drama... We have options for all ages and tastes!
Storytime
English storytelling for children ages 3 to 8
Little Chef
Cooking workshop for children ages 3 to 10
Mad Scientist
Science workshop for children ages 5 to 9
Kids&Theatre
Drama workshop for children ages 4 to 7
Cela pourrait aussi vous intéresser...
Our method
Find out more about the method that revolutionised English teaching
Find out more!