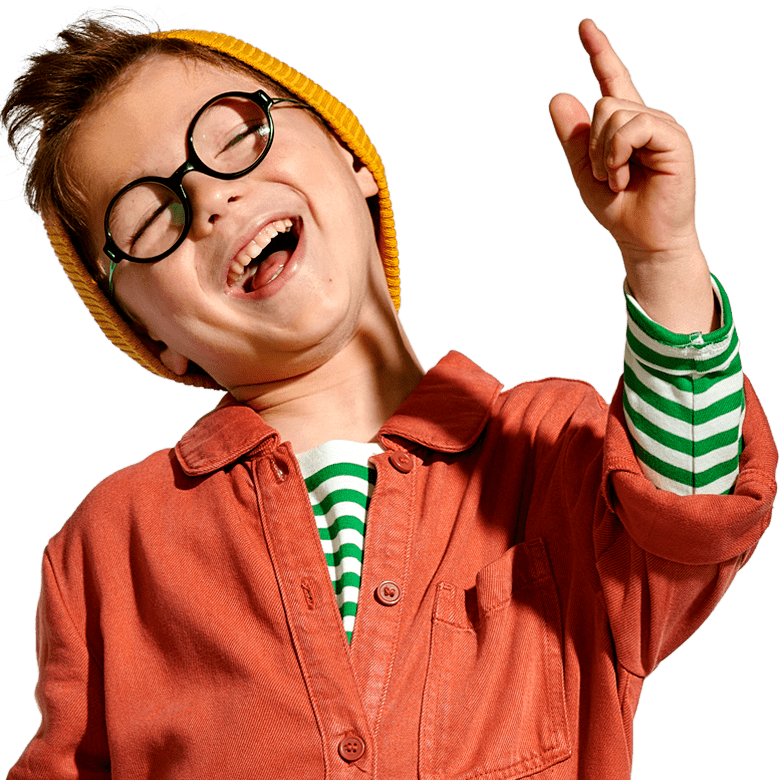 About us

News & Activities

Our team

Our school

Location

Contact us
Where Natural English happens
Enrolment is open throughout the school year. Contact us! arlon@kidsandus.be 0467/01.57.63
News & Activities
Discover why Kids&Us is more than just an English school.
Find out more!
Location
Kids&Us Arlon
School address
Espace Callemeyn, Avenue du 10ème de Ligne, 94
6700 Arlon
BE , 0467 01 57 63
School timetable
Tuesday and Wednesday from 10.30 AM to 6.30 PM
Saturday from 8.30 AM to 2 PM.
Come and visit us. Make an appointment here !