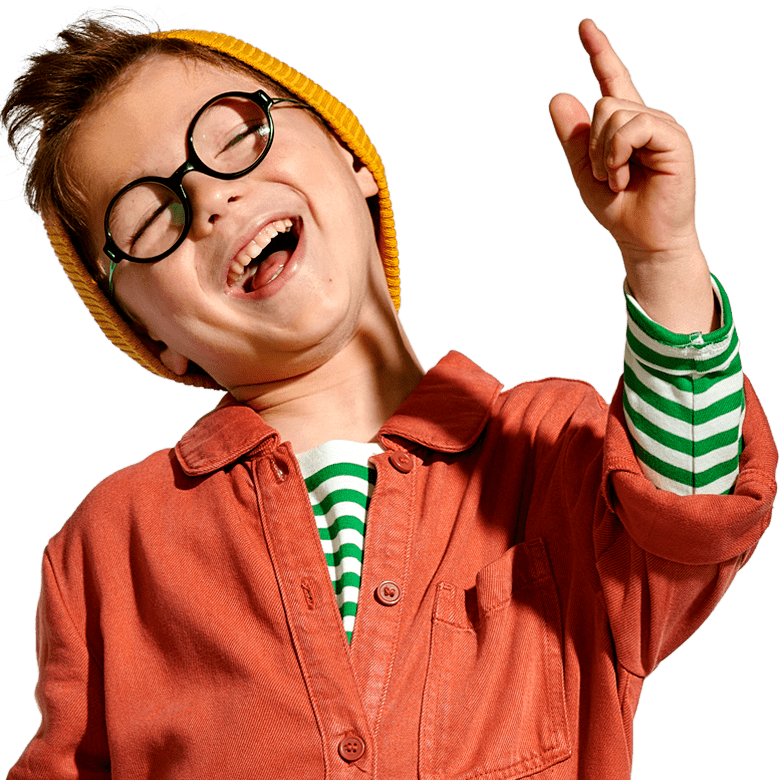 Kids&Us Auderghem
Welcome to
About us

News & Activities

Our team

Our school

Location

Contact us
English school for children from the age of one!
Enrolment is open throughout the school year. Contact us! auderghem@kidsandus.be - 0465/02.83.85
Our team
Milena
Academic Coordinator
Location
Kids&Us Auderghem
School address
Place Communale d'Auderghem 16
1160 Auderghem/Oudergem  
BE , 0465 02 83 85
School timetable
Wednesday, Thursday and Friday from 10 AM to 6 PM
Saturday from 9 AM to 3.30 PM
Come and visit us! You can make an appointment here.